If you want to get through with the hardest examiners and the toughest rejections, look no further.
Identify responses which were successful in overcoming rejections in similar situations—Drill down to find responses targeted to your examiner, art unit or rejection type.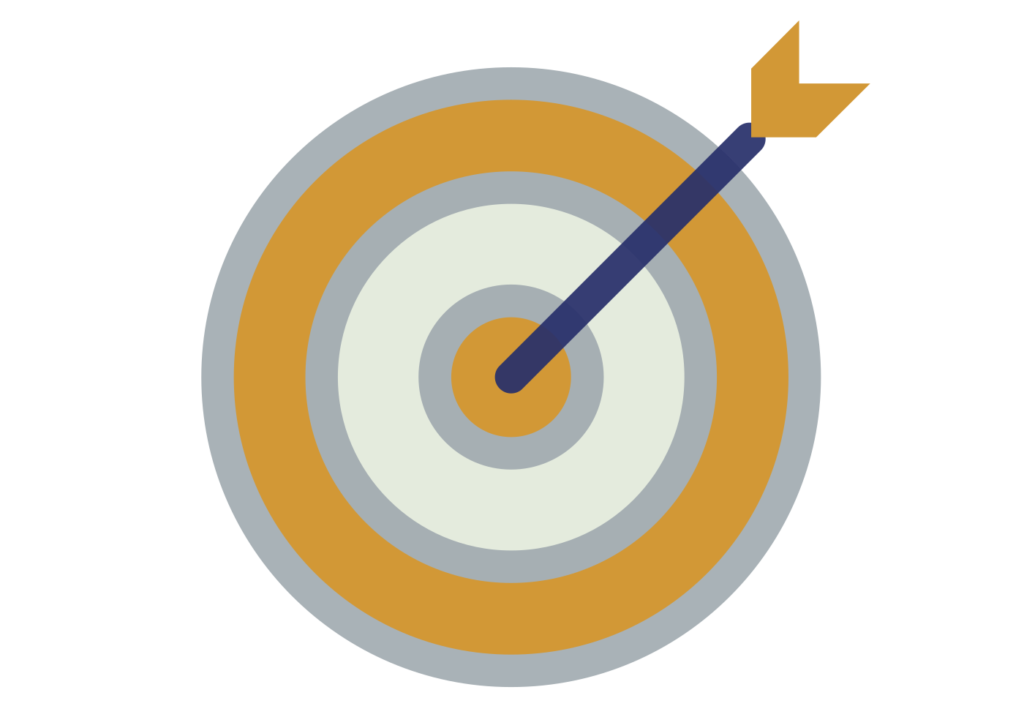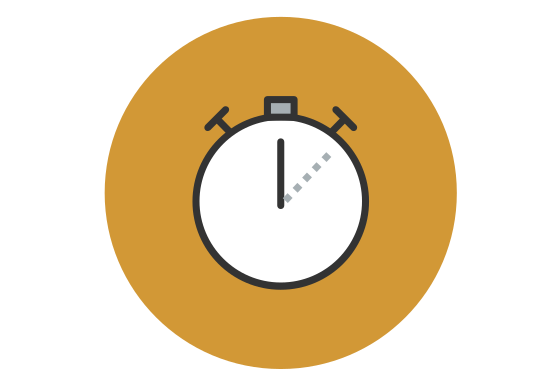 Many attorneys find they are able to work more efficiently with Arguminer, potentially saving up to 3-4 hours per response when they use it on their most challenging rejections.
Searches capture insight from an extensive database of previous USPTO negotiations. That's 16,000+ patent attorneys at your fingertips.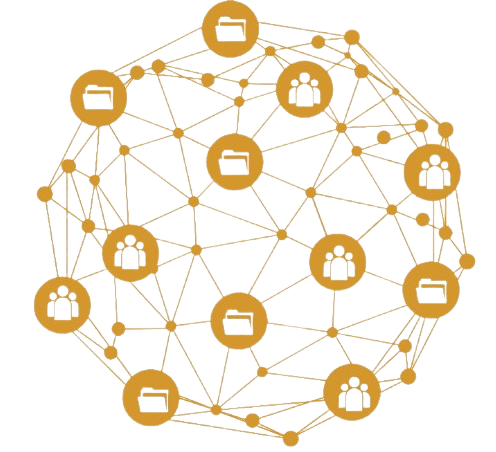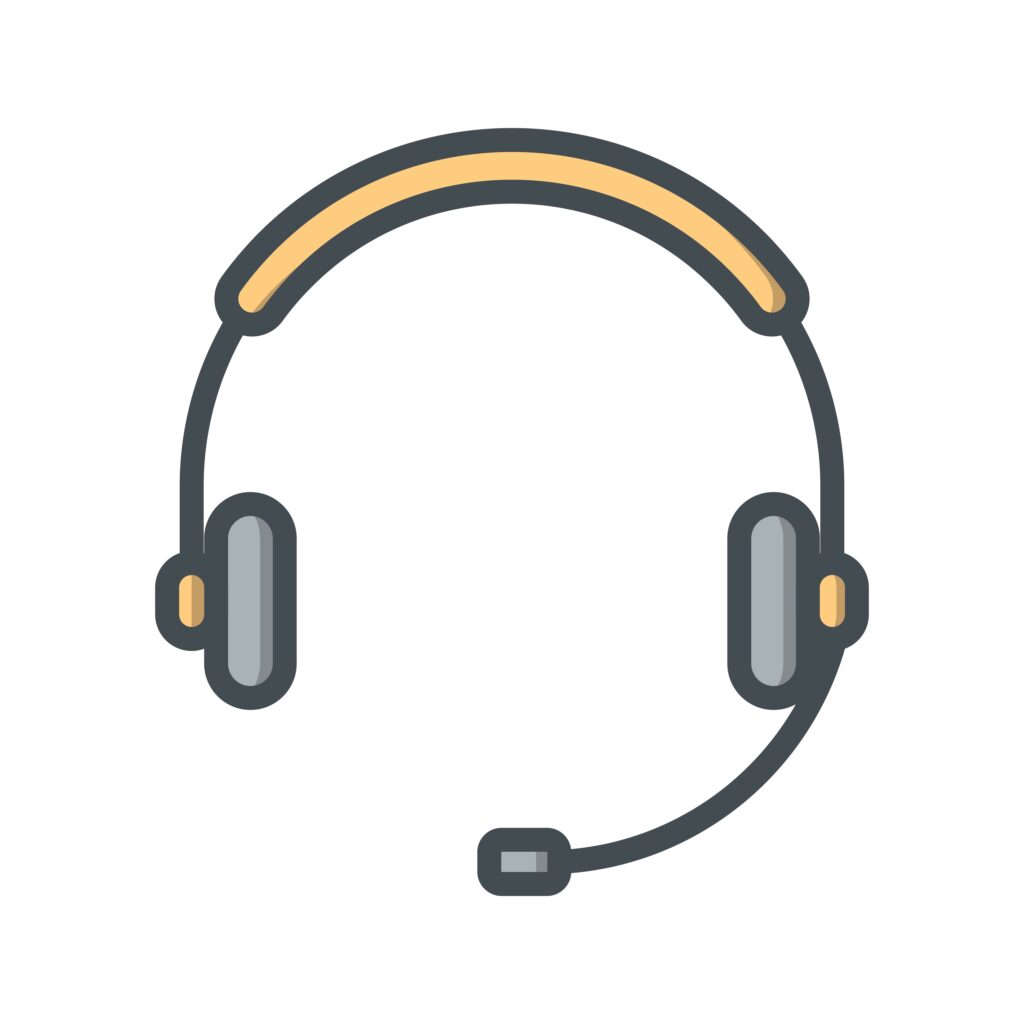 We are always ready to help
Got a question? Our team will go the extra mile so you can have easy and enjoyable experience .