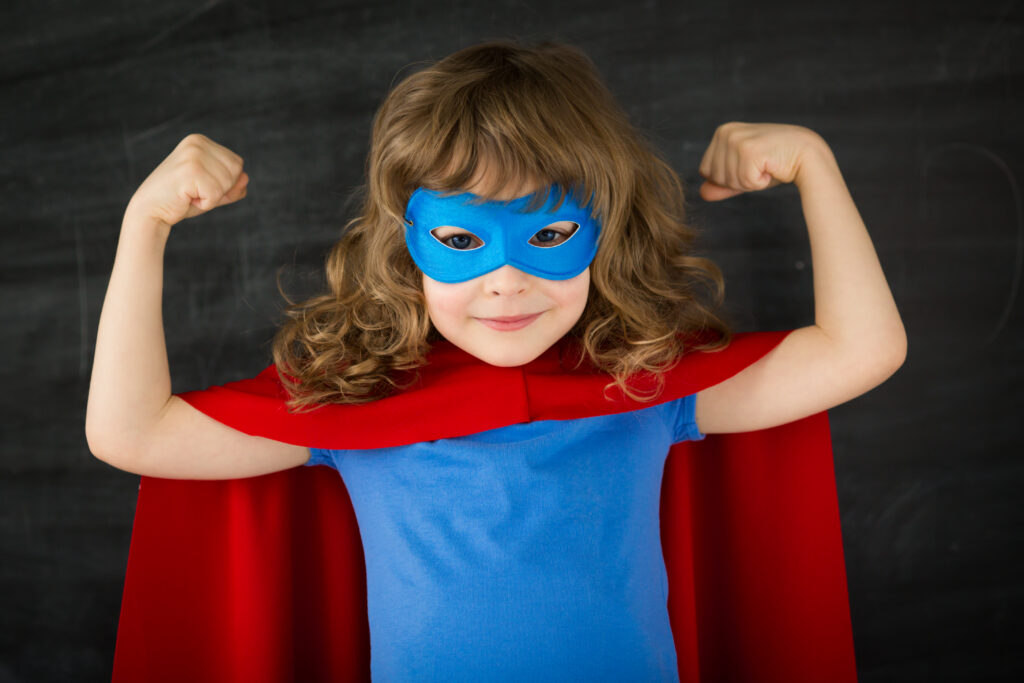 If you've followed my previous posts on how to achieve success in the workplace, you know the importance I place on surrounding oneself with a great team. Hire people smarter than you, or at very least, who are exceptionally competent within their field. The problem is, it's not always easy to gauge the caliber of potential collaborators outside of one's area of expertise, especially if they are in a highly specialized practice, like patent law. That's why I was so enthused to come across a recent article by Stephen Key, co-founder of InventRight, titled Seven Signs You've Hired a Great Patent Attorney . Unfortunately, after reading it, I felt that the signs listed in the article were entirely unsuited to allowing a solo inventor (i.e., the target audience for the piece, which was published on Inc.com) determine if he or she had hired a "great" patent attorney. And so, because I can't just leave something like that alone, I decided to write my own guide on how an individual inventor can tell if their patent attorney is "great."
Following the original article, I am organizing my recommendations into two categories. In this week's post, I'll focus on contextual factors, corresponding to the first three signs identified in the original article. Next week, I'll turn to legal competence factors, corresponding the following three signs, along with a final sign, identified by Keys, which I think is entirely irrelevant to whether your patent attorney is great, and for which I do not have a corresponding recommendation of my own.
First 3 Signs of "Greatness": Address the Business context
The first thing I would generally expect a "great" patent attorney to do for a solo inventor with respect to placing the invention in context would be to advise the inventor on taking the right business steps so that his or her patent didn't end up as an expensive conversation piece. In my practice, I have run into more than one solo inventor who is under the impression that, once he or she has a patent, major corporations will fall all over themselves to buy or license the invention. Any experienced attorney, and certainly any patent attorney who aspires to be "great" will know that this is not realistic. Even in cases where a patent is successfully sold or licensed, it is almost always in the context of an overall package which will include at least an implemented proof of concept, and will generally also include validation in the form of a business which uses the patented technology to generate income. This is something a solo inventor needs to be aware of. A great patent attorney will be able to advise their client on this point, and may also be able to provide concrete assistance, such as connecting a solo inventor with local incubators, implementation/marketing partners (depending on what strengths the solo inventor brings to the table), and investor organizations.
I would also expect that a "great" patent attorney would take active steps to make sure their patent to fits in with the inventor's overall plan for exploiting the technology (if the inventor doesn't have such a plan, this is something the attorney should help fix, as described in the preceding paragraph). There are different strategies for achieving objectives such as quickly getting patent pending status, quickly getting a patent, delaying costs, or minimizing the total amount spent. A great patent attorney will be aware of these strategies and be able to advise the client on the steps that fit best with the client's business milestones (e.g., funding rounds, product launches) and objectives. In short, I would expect a great patent attorney to recognize that a patent is a business tool, make sure that their client understood that as well, and ensure that the tool fits in with the overall business it supports.
By contrast, signs 1-2 from the Inc.com article didn't address the business context of a patent, and don't seem to me to be particularly useful for helping a solo inventor decide if their patent attorney is "great." The first sign was "[t]hey encourage you to investigate whether your invention already exists." While it is true that you can't get a patent on something that isn't new, this is something I would consider to be a sign that someone has gone through patent law 101, not a sign that he or she is a "great" attorney. The second sign was similar. That sign was "[t]hey discuss the importance of performing a prior art search." While prior art searches can be useful, I find that in many cases they don't provide much benefit. This is because inventors are often experts in their field, and will only come to a patent attorney when they have satisfied themselves that they really have something unique. Discussing the pros (additional certainty) and cons (additional cost and delay) of such a search is important, but discussing the importance of a prior art search is not something I would consider to be a reliable sign that an attorney is "great."
The only sign from the article that I felt arguably addressed the business context of a patent was sign 3, and I felt that sign was dead wrong. The sign was "[t]hey don't play the fear card," and the article explained the sign by stating
[i]nventors are already paranoid someone is going to steal their idea. Putting fear in your mind is a way of getting you to act faster than you might otherwise, which isn't doing you any favors, because no sound business decision is made out of fear.
My problem with this sign is that there are many parts of the patent process that are genuinely scary, and a patent attorney who avoids discussing (or downplays) those aspects to avoid playing the "fear card" isn't doing their client any favors. For example, if a client obtains a patent after withholding material information from the examiner, this can change the patent from a valuable asset into a time bomb, by laying the groundwork for competitors to argue it was approved as a result of inequitable conduct. For a patent attorney to be "great," he or she needs to have open communication with his or her client, and if a patent attorney has never told you something that makes you nervous, I would consider that a cause for concern in and of itself, not a sign that they are great because "[t]hey don't play the fear card."
            The bottom line for me (at least for part 1) is that a great patent attorney will help his or her client maximize the value of a patent, and that this requires open communication to convey the (sometimes scary) realities of obtaining and commercializing a patent.
Stay tuned next week for my take on the remaining (legal competence) factors. 
Disclaimer – "The statements and views expressed in this posting are my own and do not reflect those of my law firm, are intended for general informational purposes only, and do not constitute legal advice or a legal opinion."